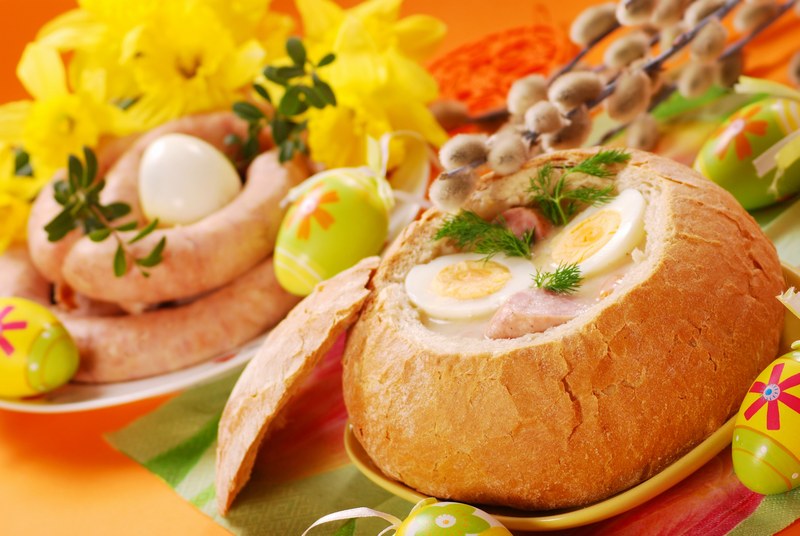 Soup from fermented rye flour
with becon

0h 40min

3h 20 min
Ingredients:
250g vegetables for making soup,
150g becon ,
1,5l water,
Onion
30g flour, garlic and Żurek Frubex.
Preparation:
Cook stock with becon and vegetables.
Peel the onion, chop and fry on butter.
Strain stock add Żurek Frubex and flour.
Boil all, spices with salt and pepper to taste.
Place the sliced bacon and minced garlic with salt.
Serve with potatoes or bread.